THE SCOPESMITH BLOG
Happy 2017 from The Scopesmith!!!
Posted: December 31, 2016, 9:52am
Happy 2017 from The Scopesmith!!!

Happy 2017 from The Scopesmith and thank you for helping us to achieve a record year in 2016! OPEN TODAY SATURDAY DECEMBER 31 9:00 AM TO 2:00 PM!!! – CLOSED JANUARY 2ND, REOPENS JANUARY 3RD.
NEW YEAR OPPORTUNITIES:
Santa sled had a flat tire!
Check "The Gun Room" https://thescopesmith.com/gun_room/ for late arrivals that did not make it on time for Christmas! Including the new Henry Long Ranger and many new guns from Nighthawk, Cobalt Kinetics, FN, H&K Ruger and several other top brands!

Add 5% to your Gift Card!

EXTENDED ALL JANUARY!!! Got a credit card gift cetificate(s) (Gift Card) for Christmas? We will value them at 105% face value toward your purchase!!!
Adopt a Hillary orphan this January!

The chance of going against the flow and get the AR-15/10 that you want from our huge "doomsday stock" at the best price!!! Check our "Gun Room" for our large selection!
NEW PRODUCT – STILL 2 UNITS LEFT!!! – OUR PROJECTED 2017 PRODUCT OF THE YEAR: Nightforce ATACR 7-35×56 F1 (Front Focal Plane)!
We are one of the few dealers in the country that got allocated a few units of the top of the line scope that Nightforce will launch in next January SHOT Show!!! $3,492



Please continue checking our Gun Room – MANY NEW POSTINGS – we are still posting daily new arrivals! They cover all price ranges.
https://thescopesmith.com/gun_room/ (OVER 500,000 Hits in 2016!)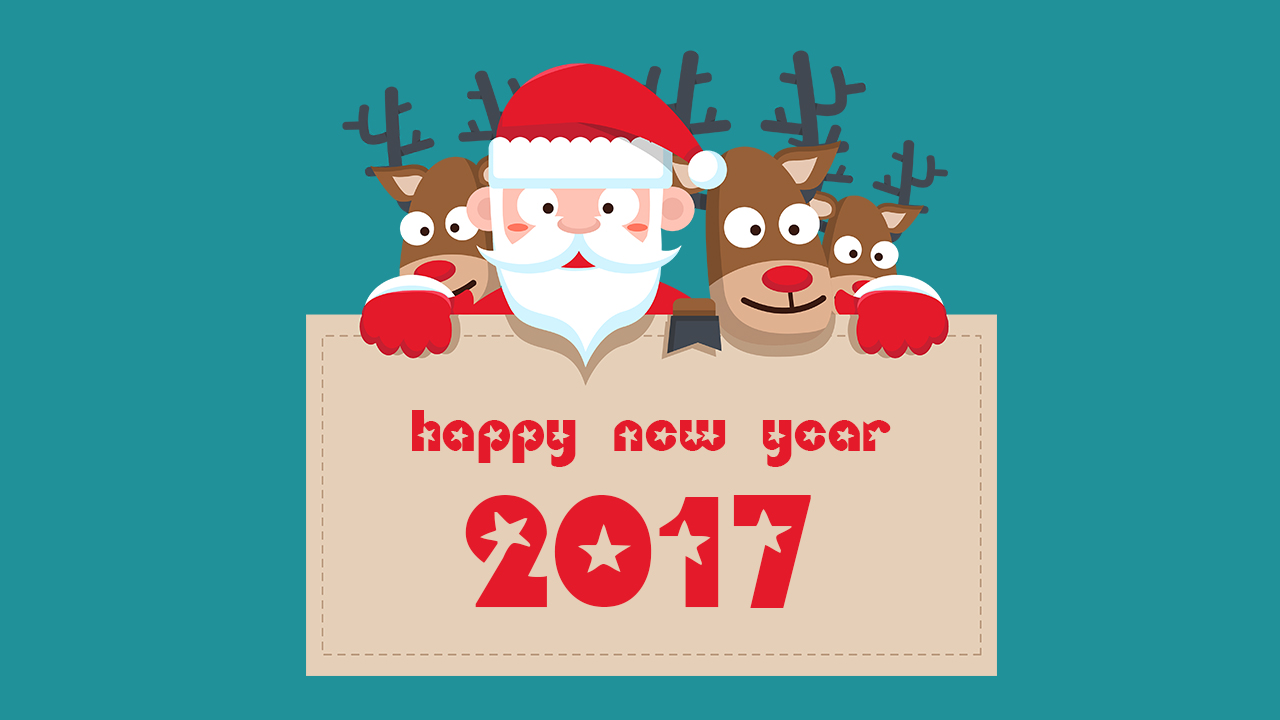 HAPPY 2017 FROM THE SCOPESMITH AND MANY THANKS FOR YOUR CONTINUOUS SUPPORT!!!!
DRIVE SAFE AND SHOOT TRUE!